Need a Fremantle electrician you can rely on?
Please fill in the form below and our friendly team will respond to you right away.
It can often be difficult to contact a reliable and quality electrician, but not anymore! Electrical contractors such as Grays Electrics have the experience and qualifications to undertake any electrical job, whether it be big or small. Grays Electrics are very reputable contractors that are friendly, local, and offer all the electrical services you require.
If you need wires disconnected, ceiling fans installed, an electrician in Fremantle for your home renovation, or someone to rewire electrical outlets and switches, Grays Electrics know how to handle this safely. We're happy to provide our quality electrical service.
As our online reviews prove, we have a reputation for quality and providing an affordable electrical service. Despite being based in Fremantle, we are happy to work — and often do work in other areas of Perth. These include White Gum Valley, Spearwood, Hamilton Hill, Bicton, Kardinya, Coogee, Beaconsfield and Samson.
Grays Electrics offer an emergency electrician service in Fremantle and surrounding suburbs, all hours.
For all your emergency electrical needs, call Grays Electrics 24/7 for a friendly discussion on your available options. We will have an electrician to your door promptly.
Your Fremantle Electrician
Four Reasons to Use Grays Electrics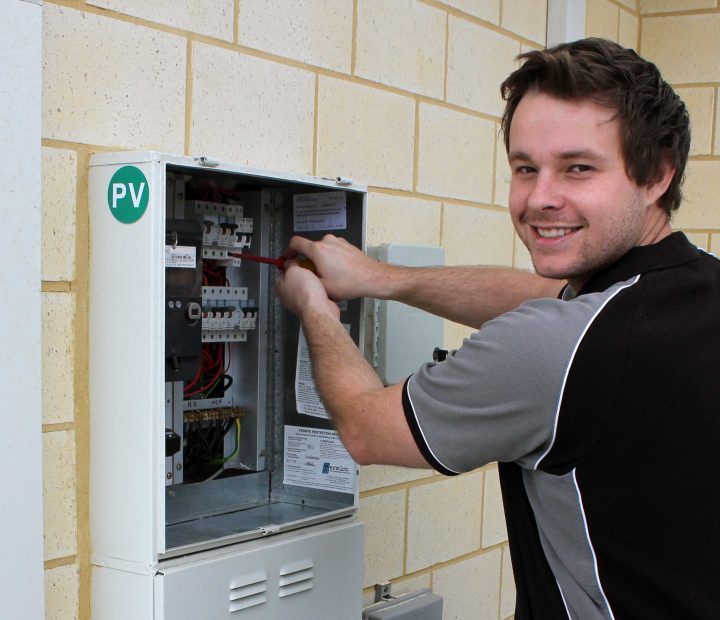 Upon request, Grays Electrics will provide all clients with a written quote before any electrical works are started. This ensures complete satisfaction with price, and no hidden fees or surprises.
We only use Australian made cable. All switches and power points supplied by us are made by Clipsal, the most reputable switchgear manufacturer in Australia. The LED down lights our electricians install come with a 7 year in-house warranty.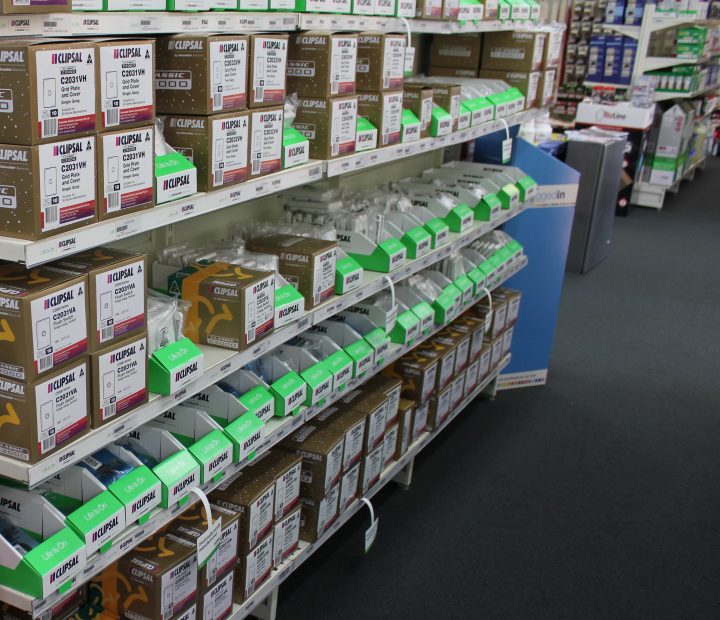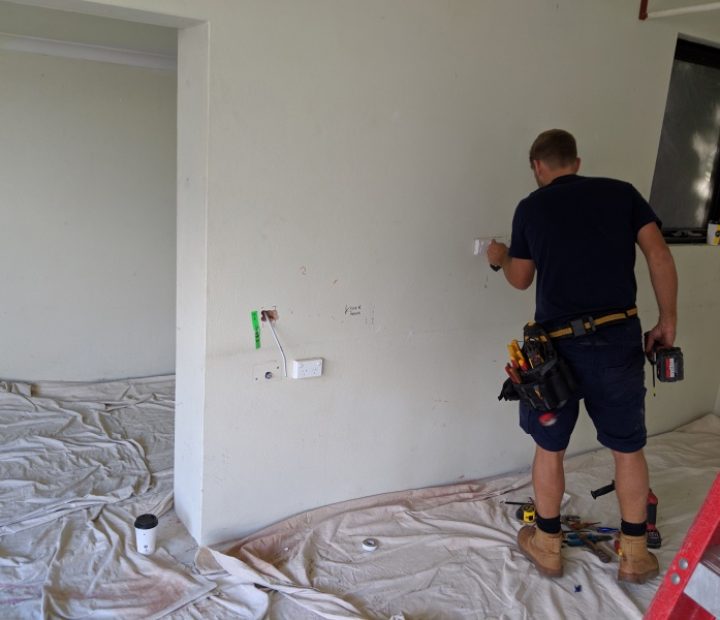 Based in Fremantle, Grays Electrics is a true locally owned and operated business. We are a small team of Fremantle electricians, and intend to stay that way.
We have an electrician available every day of the week, at no extra charge within normal working hours (7am-6pm). We also offer an on call emergency electrician service 24 hours a day, 7 days a week.  Call your local Freo sparky!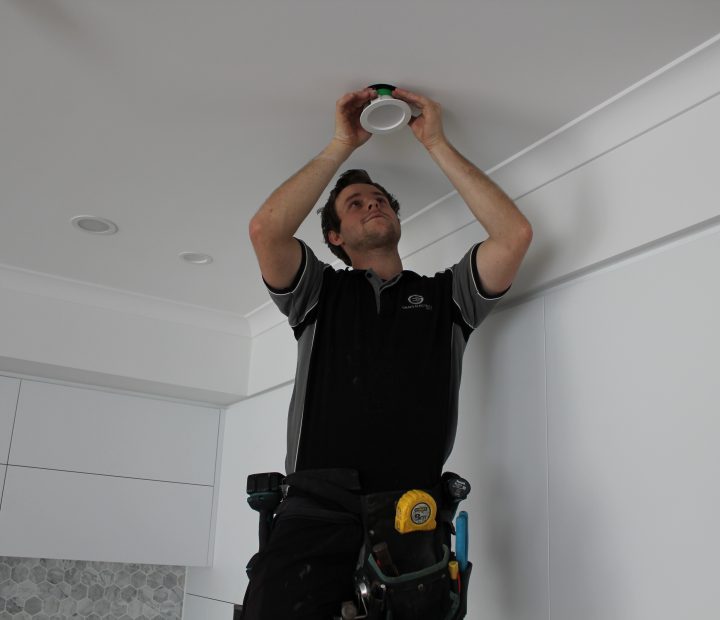 Hear what our happy customers have to say!
Please fill in our quick form. Our friendly team will respond to your concerns right away.