Electrical rewiring of your home in Perth and Fremantle
Grays Electrics provide electrical rewiring throughout Perth and Fremantle, where dangerous wiring is found in most areas. Older style VIR and other degraded wiring is common in older suburbs such as Rossmoyne, Fremantle, Bayswater, Morley, Applecross and many more suburbs. As electrical contractors, we are required to report this wiring to the relevant network operator, often Western Power, and for regional areas Horizon Power.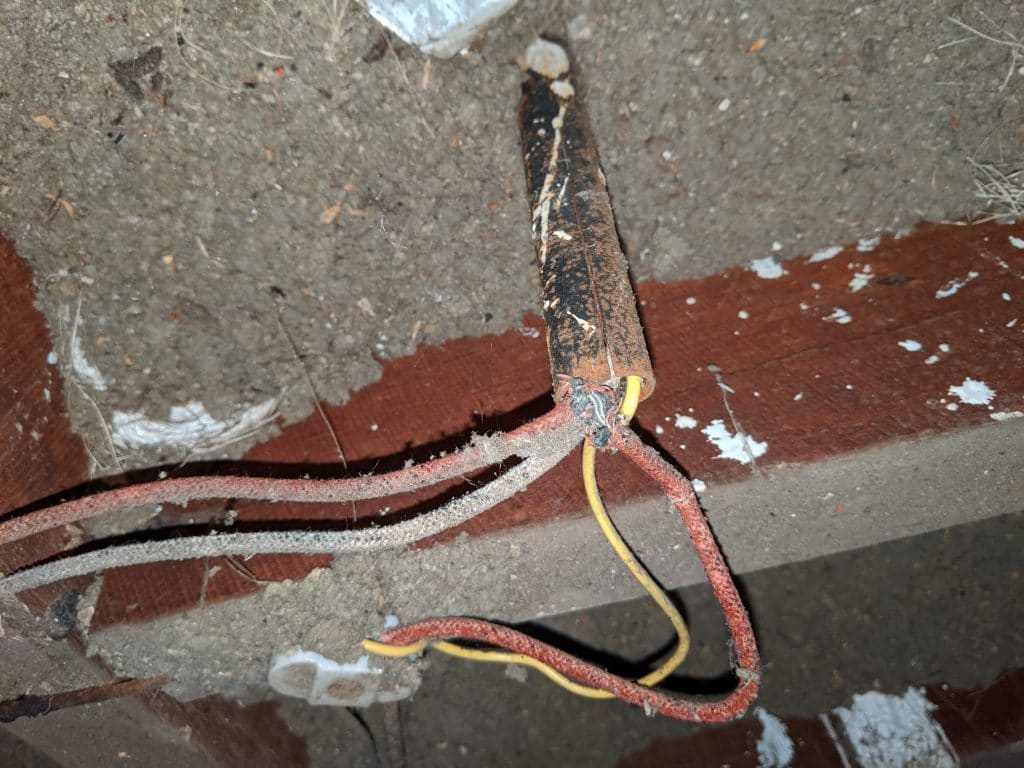 Wiring systems still exist from as far back as early last century, and are at the point where the insulating material literally falls off upon disturbance. Unfortunately, this has resulted in fires and electrocutions. Electrical rewiring is required, and Grays Electrics are happy to provide a free quote for any rectifying work and electrical rewiring needed. Additions and modifications cannot be performed on these wiring systems in Perth and Fremantle until the existing wiring has been replaced. Safety switches (RCD's) are also required on all lighting and power circuits.
Grays Electrics offer:
Affordable electrical rewiring throughout all suburbs of Perth and Fremantle
We accept all forms of payment, including credit cards
A friendly, personal, no rush service
It's easy to avoid overpricing by having us give you a free, no obligation quote for your electrical rewiring needs in Fremantle and Perth suburbs. In most cases, the old and dangerous wiring will be protected by a simple ceramic fuse. These are old and outdated, and should be replaced for a miniature circuit breaker (MCB). Older wiring systems are often insufficient, as the heritage homes were built without nearly as many electronics inside as we have in the modern day home. New homes these days are found with 2-3 power points per room, as we use many more electrical devices than was used when these houses were originally designed.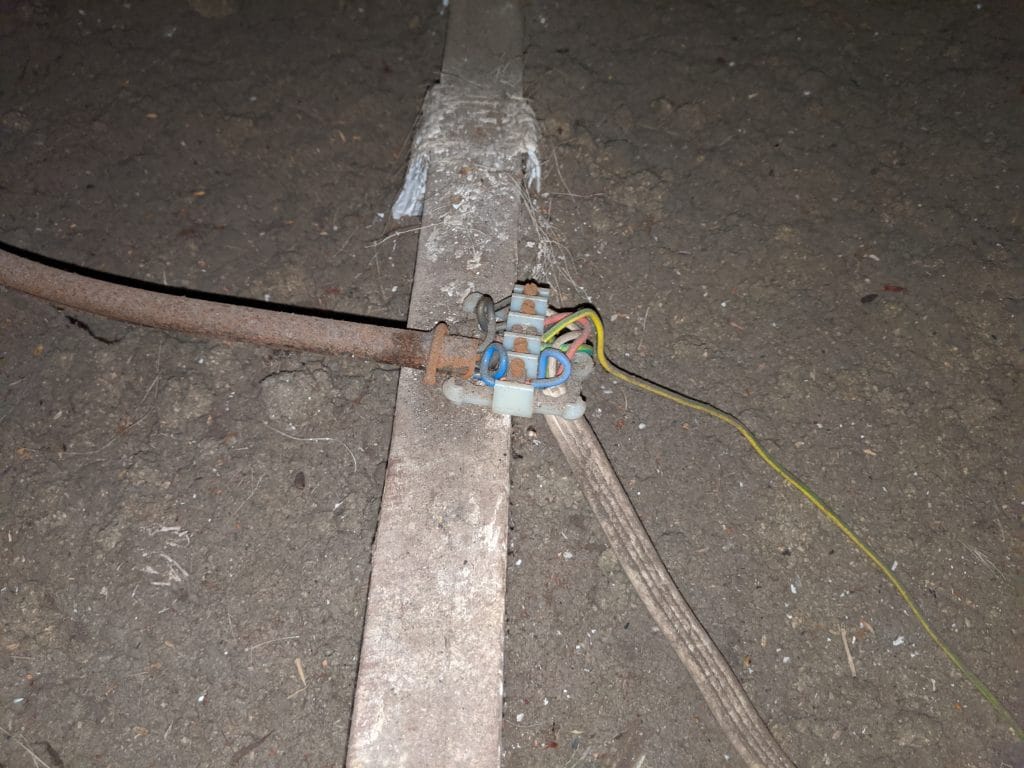 A rewire is not something that can be delayed, as the risk of a fire is something very serious to consider.
When quoting, Grays Electrics will inspect the roof space and under the house if necessary. We will provide you with a customized quote based on expected job time and material requirements. Typically, a light circuit rewire will take a couple of days, and another couple of days to rewire any power circuits. This time can vary due to many variables, such as whether the ceiling and internal walls have been removed, the construction of the home, whether it's double brick, brick veneer, or an older jarrah frame home.
If you are currently residing in the home to be rewired, we are happy to work around your schedule. We can delay the rewire until after 9am, so you can get ready for work and the kids ready for school without being disrupted by tools and the power and lights being turned off. We will be sure to leave at least a couple of power points working in the home, to ensure the produce in your fridge stays cool.