Exhaust Fans – Supply, service and replacement
Exhaust fans are common in Perth and Fremantle bathrooms and toilets. Exhaust fans allow unwanted steam, moisture, smoke and others to be extracted outside. Grays Electrics are your expert exhaust fan specialists, whether it's for a residential, commercial or industrial application.
New homes really should come with exhaust fans fitted to your ensuite, bathroom or toilet, but they often don't. Without an extraction fan, moisture will build up and cause premature mould and grime. Don't delay — have an exhaust fan installed as soon as appropriate.
Grays Electrics provide:
Quiet and affordable exhaust fans
Fully insured service, with an upfront price if requested
No call-out fee!
Avoid having an unexpected bill from your electrician. Have Grays Electrics provide you with a quote before any work is started. You can also contact us using the form below. We offer a 5 year warranty on all materials including exhaust fans and extraction fans, and a lifetime warranty on our workmanship.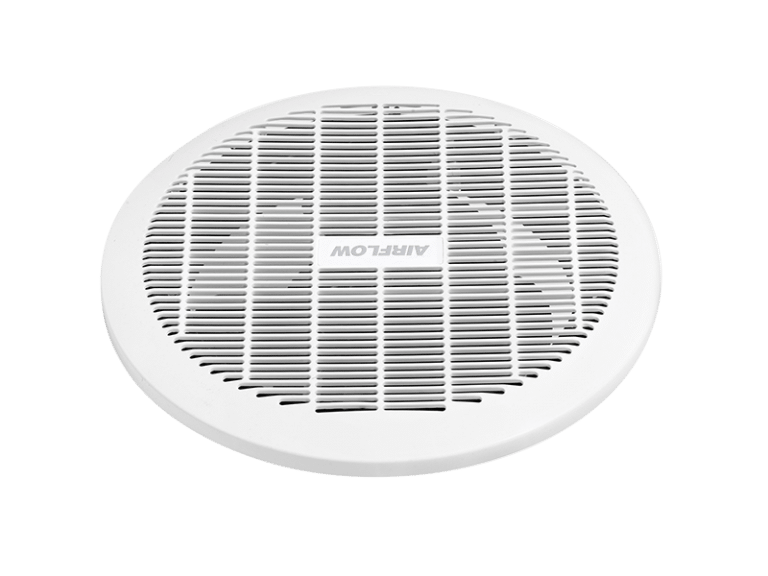 Our electricians are expert exhaust fan installers. They are generally pretty cheap, and if you are only having one or two installed expect us to be in and out within the hour!
We can install the exhaust fan to be turned on with an existing light switch, or have it switched independently. Sometimes it is not possible to install a new separate switch, so we either have to install a motion sensor, or we can supply and fit a pull cord.
In offices, a timing switch is recommended. This can be in the form of a motion detector (sensor) or a push button switch. We recommend switching the exhaust fan and light fitting together, to ensure adequate usage. The exhaust fans we supply are suitable for commercial use, such as in offices and public toilets. High quality exhaust fans are needed due to the constant usage of the extraction fan.
Industrial exhaust and extraction fans are very expensive, and a repair is often adequate rather than a replacement. Parts are easy to acquire for your standard single phase or three phase extraction fan. These are used in such areas as commercial kitchens for the range hoods, carpentry and cabinet making workshops for dust extraction, commercial spray booths, welding workshops and similar.
No matter which situation, Grays Electrics will provide you with a quality solution at a reasonable price.