White Gum Valley Electrician
Need quality and trusted electricians in White Gum Valley you can count on?
Grays Electrics have professional and experienced White Gum Valley electrician, and will make sure you get great quality of work, at an affordable cost. If you need a cracked or faulty power outlet changed, installing led downlights, fault finding, electrical rewiring, or if you need to upgrade you rcd (safety switch) and mains connected smoke alarms, be assured Grays Electrics will give you the most competitive price in White Gum Valley.
Grays Electrics electricians in White Gum Valley can install any electrical services you need. If you need someone to install your ceiling fans, or change some wall lights over, call the team at Grays Electrics 24/7. We offer free quotes, and have very competitive prices. We also offer a 24 hour emergency White Gum Valley electrician.
Grays Electrics pride themselves on personalised service to the customer. We offer a personalized quote service. We do not charge for this. There is no obligation. If you are not happy with the price, you do not pay anything (no hidden costs involved). Our White Gum Valley electrician will get to your job on time for all of your required domestic, residential or commercial electrical work. Our White Gum Valley electrical work vans are fully stocked all the time. This results in a quick and efficient job, without the customer waiting for us to return from the electrical wholesaler.
Our White Gum Valley electricians use Clipsal switches and power points. We make sure that all the cable we use is Australian made. This ensures customer safety, which is at the extreme end of importance to us.
Please fill in the contact form. Our friendly team will respond to you right away.
Hiring a White Gum Valley Electrician
Its absolutely smart to choose Grays Electrics for your White Gum Valley electrical requirements. We can provide you with an entire electrical deal that includes every one of the electric solutions that you'll require to eliminate any issue in your electric installation. If you're requiring an emergency electrician, led down lights, dimmer switches, safety inspections and everything else the customer may require.
Our electricians retain a top degree of dependability while making sure that their functions are completed in a timely manner, especially if they're solving the electric faults at your home. They will ensure you are 100% satisfied with their work. As electricians in White Gum Valley, we offer the best pricing around the Fremantle area. If you have a look at our Google reviews, you will see all of our previous customers are happy and entirely content with our work. Electrician White Gum Valley can provide you any electric solutions you'll need. Should you be caught without power or lights in the middle of the night, you're able to benefit from our on-call electricians and have your problem fixed quickly. If you prefer a house rewired or more power sockets attached, we could do all of this for you aswell. With the wide selection of solutions that we give, you can genuinely assume that whichever problems you could have, we can help you to correct it. The following are the things that you're able to receive from Grays Electrics.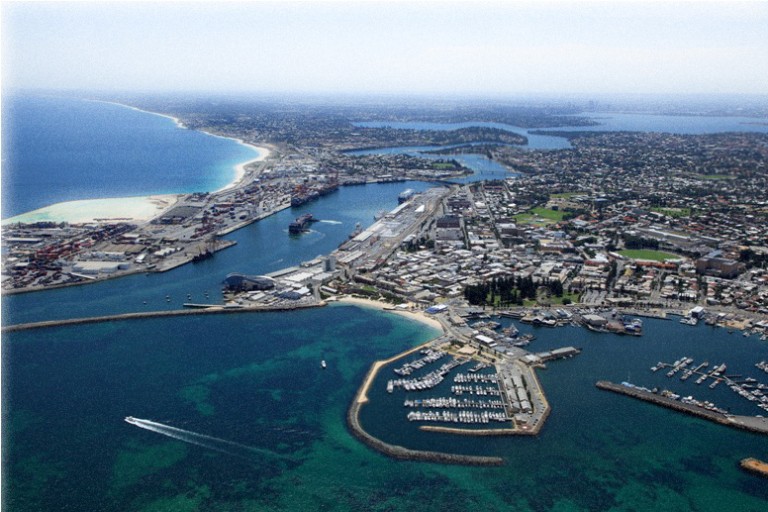 White Gum Valley is a suburb next to Fremantle. It is a nice suburb, and very quiet. What's promising is, you will get affordable electric functions from our White Gum Valley electricians as its one of our targets to provide top-quality solutions in a affordable price. The solutions that we give never fail to impress our clients, and that is why we are often referred to their close friends and family.